FACING GENDER
Exhibition design from Master Scenography and Communication Design Students: Ilona Gitschel, Taisiya Starostina, Ayla Pellicer, Christine Quenkert, Edanur Seçim, Setareh Zahmatkesh, Stella Vollmer, Anastassiya Ponomaryova, Mahsa Yeganeh, Maria Cementwala.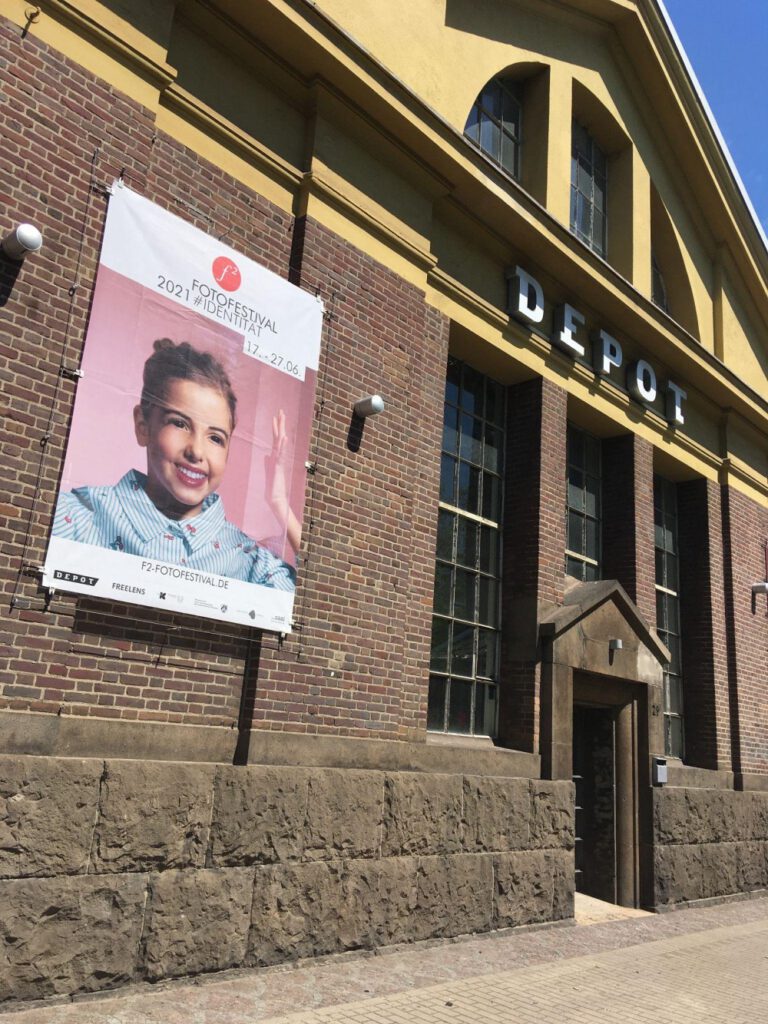 Theme gender is not possible to be separated from our daily lives but still remains as a taboo and undiscovered reality, with the design of the exhibition "Facing Gender" as part of F2-FOTOFESTIVAL.
2021 as design team from FH Dortmund collaborating with curator Juliane Herrmann we encouragevisitors to discover a wide selection of works from 12 different photographers. Exhibition intends to cover different approaches and presentations of theme gender which are balancing differentcontexts from femininity to homosexuality, queerness to masculinity and family life to relationships.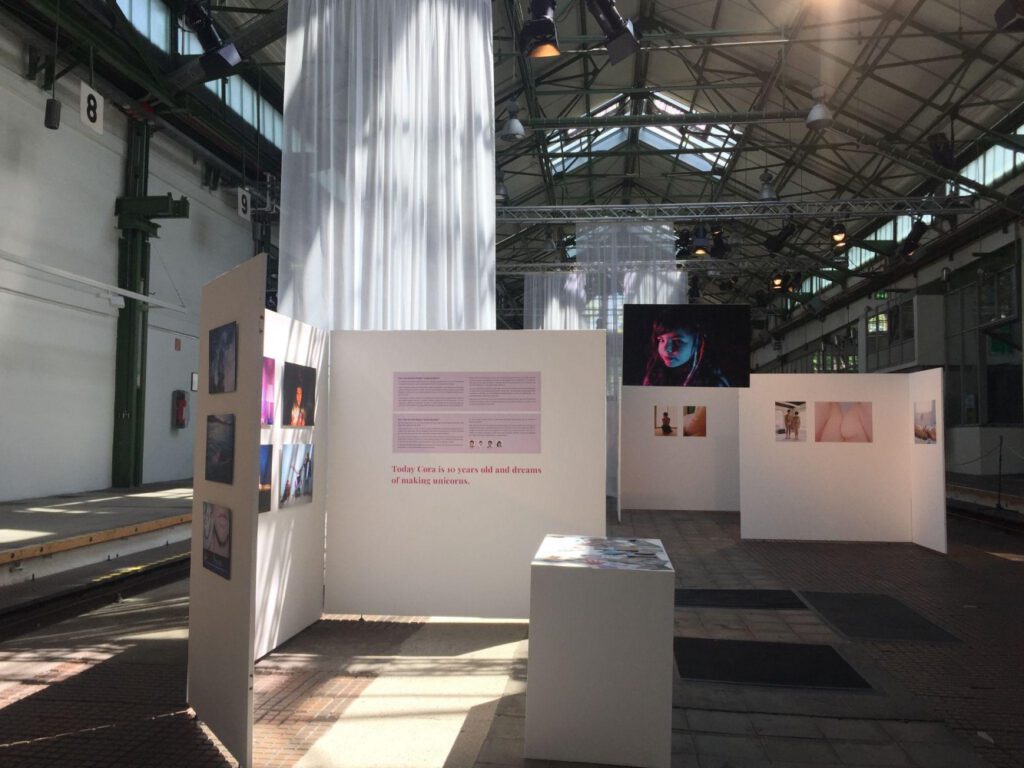 The selection of photographers made by the curator Juliane Hermann reflects on different aspects of life from a gender perspective. With their work they explain fully different stories and each of them have quite contrasting photographic styles. On the other hand, it is an international selection that gives a wider variety of ways to understand gender in its contexts.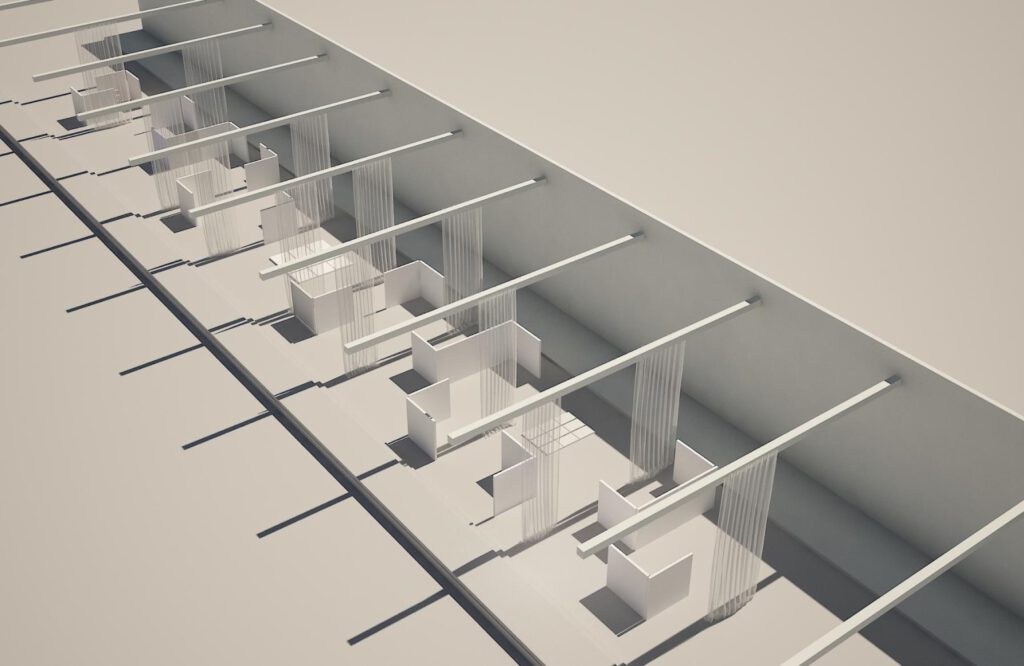 Each artists work is located in a labyrinth-like structure which creates private spaces to explore and dive deep into the stories of the photographs while opening up to each other and connecting different themes, like woven through the space. As visitors walk through the atmospheric main hall of Depot, they discover different works which are not always visible from the first glance. Exhibition is opening up as chapters of a book while visitor's curiousity is triggered by the titles of the works on colored walls.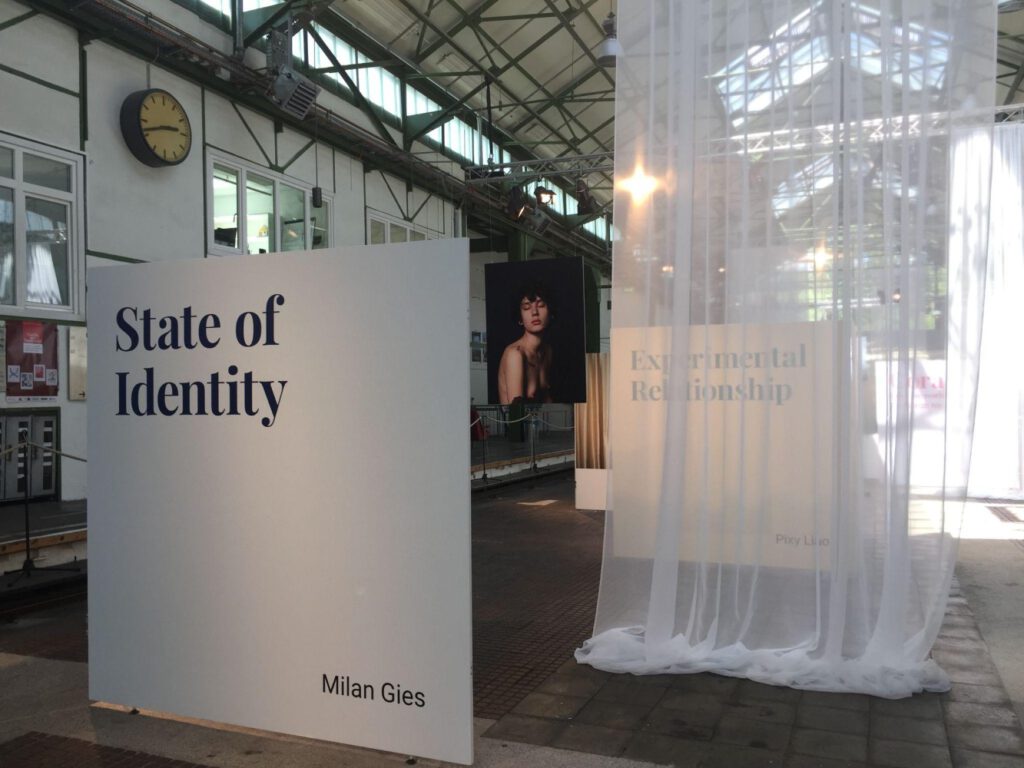 Curatorial Statement:
How do we define ourselves through gender? Which patterns are predetermined by society? What is based on self-perception and what on experience? What role does gender play in our relationships? Questions like these reveal: The identity of gender as social category has never been as present as it is today. The exhibition "Facing Gender" dedicates itself to this topic with very diverse contributions. On display are twelve contemporary photographic positions that question role clichés and give us an insight into social structures around gender and identity as well as the resulting relationships. The exhibition shows a wide variety of concepts and approaches, in which the boundaries between private/personal and public/social become blurred. The diversity of the single projects is also reflected in the presentation and in the individual perspective of each photographer's conceptual text. The exhibition design is the result of a collaboration between curator Juliane Herrmann, Prof. Martin Middelhauve and students of Master Scenography from the University of Applied Sciences and Arts Dortmund. The group of students who worked on the project is as international as the photographers shown. They all bring different backgrounds, influences and approaches to the exhibition, giving it a unique design.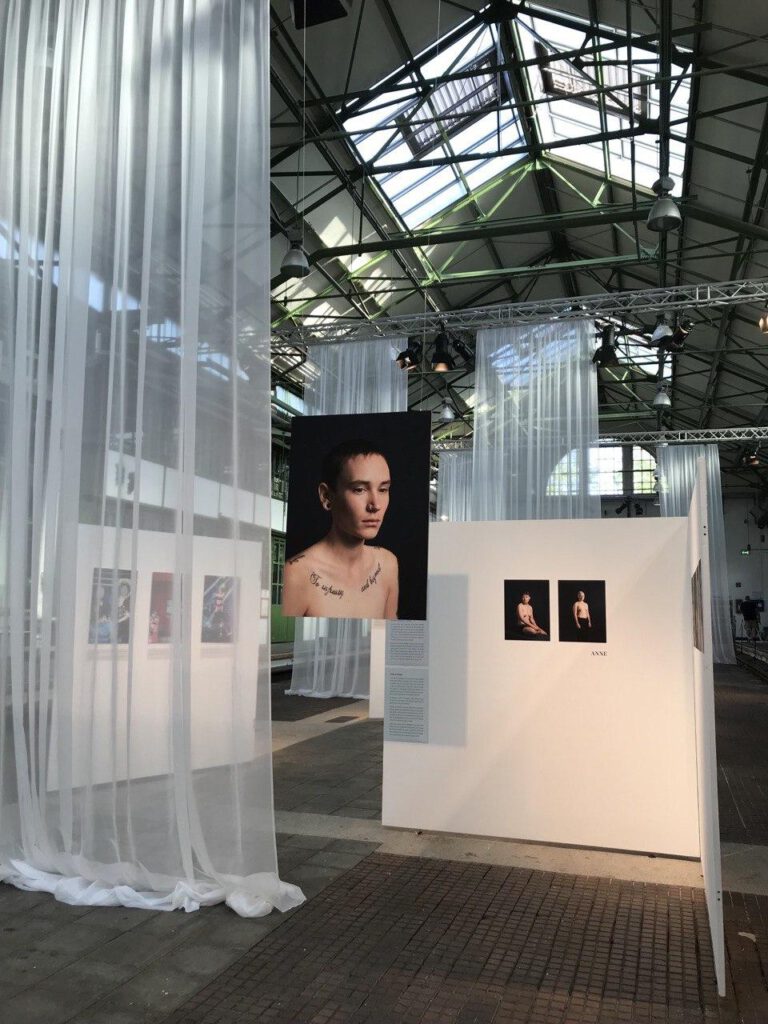 Originated under the direction of curator Juliane Hermann and professor Martin Middelhauve.
Next Post
Previous Post